National Preparedness Month
Do you know what you and your family would do in case of a disaster?
September is National Preparedness Month and now is a great time to devise a strategy for emergencies.
This pamphlet from FEMA will take you through the basic steps of preparing for a flood: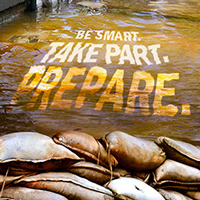 This pamphlet can help you get prepared for winter storms. It might be warm and muggy now, but it will be snow season before you know it. Be ready for wintery weather before it hits.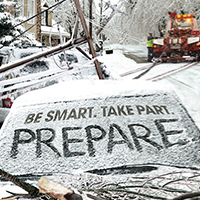 To find out more information, visit www.ready.gov/prepare