Stokes County 4-H – January Events
January 1st, 2018
Stokes County Cooperative Extension Office is CLOSED. Happy New Year!
January 6th, 2018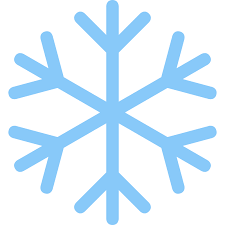 North Central District 4-H Winterfest
Winterfest is for youth ages 11-18 as of January 1st, 2018. Youth will participate in workshops that educates them on topics where they are able to bring ideas back to their county, as well as participate in a service project. Winterfest will take place in Forsyth County this year. We will meet at the Extension office in Danbury at 8:45AM and should return between 3PM and 4PM. Registration ends on December 12th. Please let Miss Taylor know if you are interested ASAP!
January 8th, 2018
Stokes County 4-H County Council meeting
All Stokes County 4-H'ers are invited to attend this meeting! We will conduct a business meeting to discuss business from the county, district and state levels. After the business meeting, we encourage folks to stay for a program on "How to Complete a Project Record Book". Project Record books are a very important aspect of 4-H as 4-H'ers are learning recordkeeping skills, while focusing on one project area. Important objectives for 4-H Project Record books are:
To learn how to set goals, how to make plans for action, and how to decide how well you did (evaluation).
To learn the skills of record keeping and organization to use now and in the future.
To learn to communicate and summarize.
To learn responsibility by completing a task.
To evaluate information that will market personal skills through future resumes and application forms.
Also, at this meeting, youth will be able to sign up for a County Council Officer position, which include, President, Vice President, Secretary/Treasurer, and Reporter, as well as a Junior President, Junior Vice President, Junior Secretary/Treasurer, Junior Reporter.
A meal will be provided, so please RSVP by January 3rd, 2018 at 5PM. You can call Miss Taylor at 336-593-8179, or email her at tfurr@ncsu.edu
Project Record Book forms can be found HERE
January 15th, 2018
Stokes County Cooperative Extension Office is CLOSED.
January 19th, 2018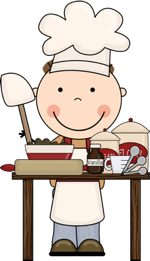 Stokes County 4-H Nutrition Fair 
All Stokes County 4-H'ers are invited to participate in our Nutrition Fair. The Nutrition Fair will be help at Stokes County Cooperative Extension office (700 N Main St, Danbury) at 6:30PM.
2018-Purpose-and-Procedure-of-Nutrition-Fair
January 27th & 28th, 2018
Judging in January
Forsyth/Stokes Livestock Judging Team will compete in the NC 4-H Livestock Judging in January contest in Raleigh, NC.
For more information on the Stokes County 4-H Program,
please contact Taylor Furr at tfurr@ncsu.edu or 336-593-8179.
If you are not already involved in our social media sites:
Visit Stokes County 4-H on Facebook at http://www.facebook.com/StoCo4H/?fref=ts
Visit Stokes County 4-H at stokes.ces.ncsu.edu
Visit Stokes County 4-H on Instagram at "stokes4h"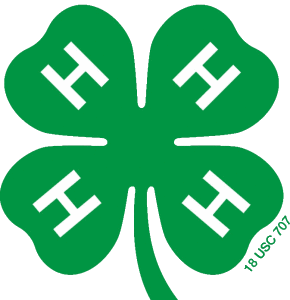 Was the information on this page helpful?
This page can also be accessed from:
go.ncsu.edu/readext?497849